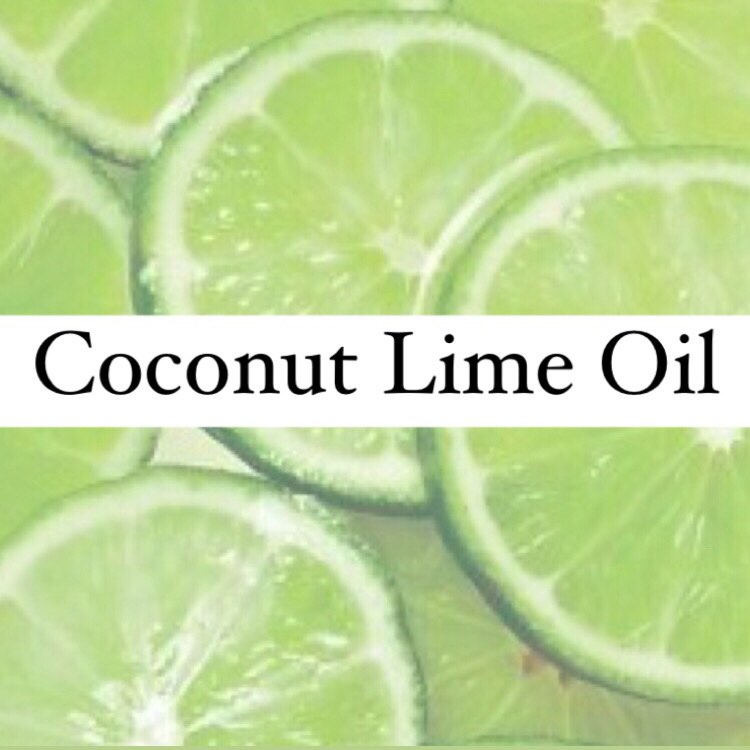 Tongan Coconut Oil - Lime Fragrance
How subLIME is our Coconut LIME?
The best time to use our Tongan Coconut Lime Oil is after a therapeutic bath or shower. Allow the quintessential scent of our Tropical Coconut Lime oil to conjure holiday happiness.

Apply this oil freely all over your body and let our Tongan Coconut Lime oil seal in that moisture, soften your skin and protect it from ageing, 
not only will you have beautiful soft skin but you will smell amazingly tropical and citrus fresh.
Our Tongan oils can be used as a:
Daily Skin Moisturiser 
Deep hair conditioning treatment
Hair serum oil
Massage oil
Bath oil

Lip Balm
Deodorant
Perfume oil
You also have the option to UPGRADE to our Lime Essential Oil:
Our Lime essential oil is full of antioxidants and can help clear dark or aging spots on the skin. The power of our lime essential oil has the ability to fight against acne, wrinkles and in brightening the skin's overall tone.
Ingredients: Cocos Nucifera (Pure Natural Coconut Oil), Alpinia Purpurata (Red Ginger), Cananga Odorata (Ylang Ylang), Natural plant extracts, Lime Essential Oil, Fragrance
NOTE: Please be advised that our IRD oils will become solid under cool conditions, simply run under warm water for it to return to a liquefied state.