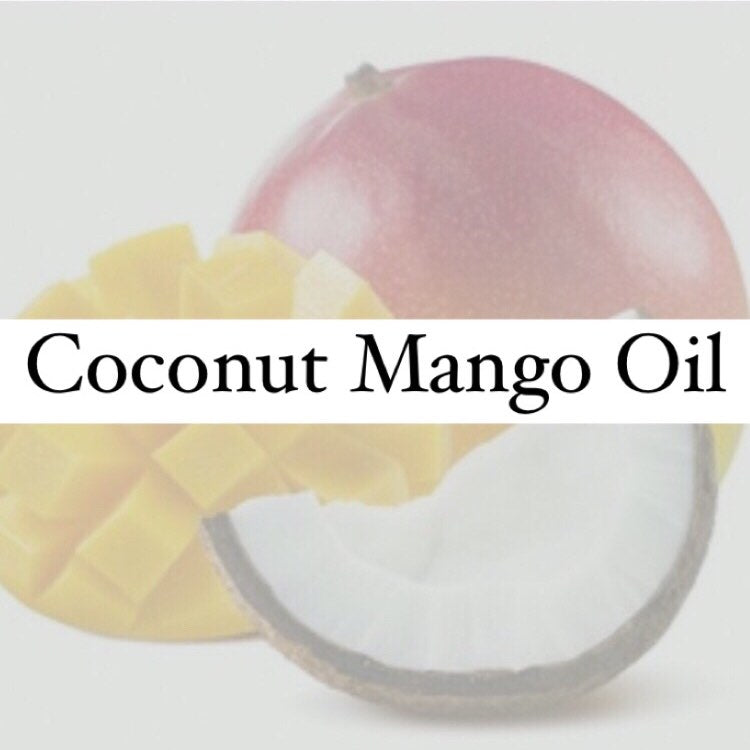 Tongan Coconut Oil - Mango Fragrance
 Get that tropical scent of freshly cut mango. Our Tongan Mango Coconut oil smells so sweet and refreshing that it also leaves your skin so smooth and hydrated. 
Experience the Tropical Touch of Tonga.
Our Tongan oils can be used as a:
Daily Skin Moisturiser 
Deep hair conditioning treatment
Hair serum oil
Massage oil
Bath oil

Lip Balm
Deodorant
Perfume oil
Ingredients: Cocos Nucifera (Pure Natural Coconut Oil), Alpinia Purpurata (Red Ginger), Cananga Odorata (Ylang Ylang), Natural  plant extracts, Fragrance
NOTE: Please be advised that our IRD oils will become solid under cool conditions, simply run under warm water for it to return to a liquefied state.