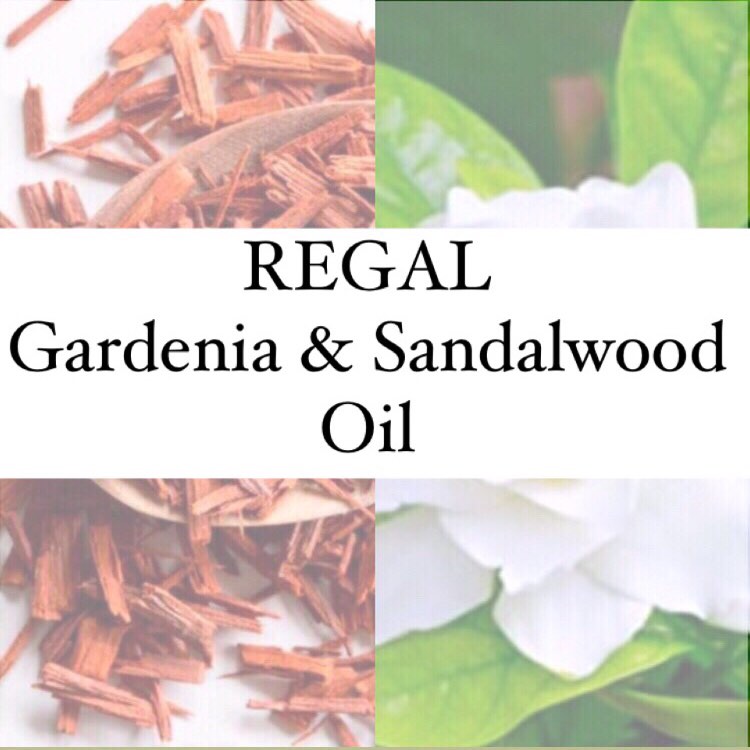 REGAL - Tongan Luxury Coconut Oil (Gardenia & Sandalwood)
REGAL Luxury Coconut Oil approved by Her Royal Highness Princess Angelika Lātūfuipeka Tuku'aho.
In honour of Her Royal Highness Princess Angelika Lātūfuipeka Tuku'aho and her continuous support and interest towards Island Rose Dream, we wanted to dedicate this Deluxe Tongan luxurious oil for Her Royal Highness as she is the epitome of Deluxe Class and Royalty in Tonga. This luxury oil was specially made for Princess Lātūfuipeka; the oils are extracted from the freshest coconuts and infused with various Tongan kakala such as the Gardenia (Siale) and Sandalwood ('Ahi) by villagers from the Kingdom of Tonga. 
Working alongside Princess Lātūfuipeka she was able to help us choose the name of this new oil "REGAL" which means resembling or fit for a monarch, especially in being magnificent or dignified.
The kupesi design on the labels were recommended by Princess Lātūfuipeka and the floral fragrances Gardenia (Siale) & Sandalwood ('Ahi) was also a favourite of Her Royal Highness too.
This beautiful oil is our most Luxurious oil in our beauty oil range. It has a very exotic and seductive scent, and can be used after a warm luxurious bath, as it allows the oil to melt into your body optimising the relaxing and exotic scent of Gardenia & Sandalwood. This beauty oil leaves your skin feeling very REGAL.
This Tongan Luxury oil can be used as a:
Daily Skin Moisturiser 

Bath oil
Deep hair conditioning treatment
Hair oil
Massage oil
Lip Balm

Deodorant
Perfume oil
 Ingredients: Cocos Nucifera (Pure Natural Coconut Oil), Alpinia Purpurata (Red Ginger), Cananga Odorata (Ylang Ylang), Gardenia jasminoides (Gardenia), Santalum album (Sandalwood), Natural plant extracts, Fragrance
NOTE: Please be advised that our IRD oils will become solid under cool conditions, simply run under warm water for it to return to a liquefied state.