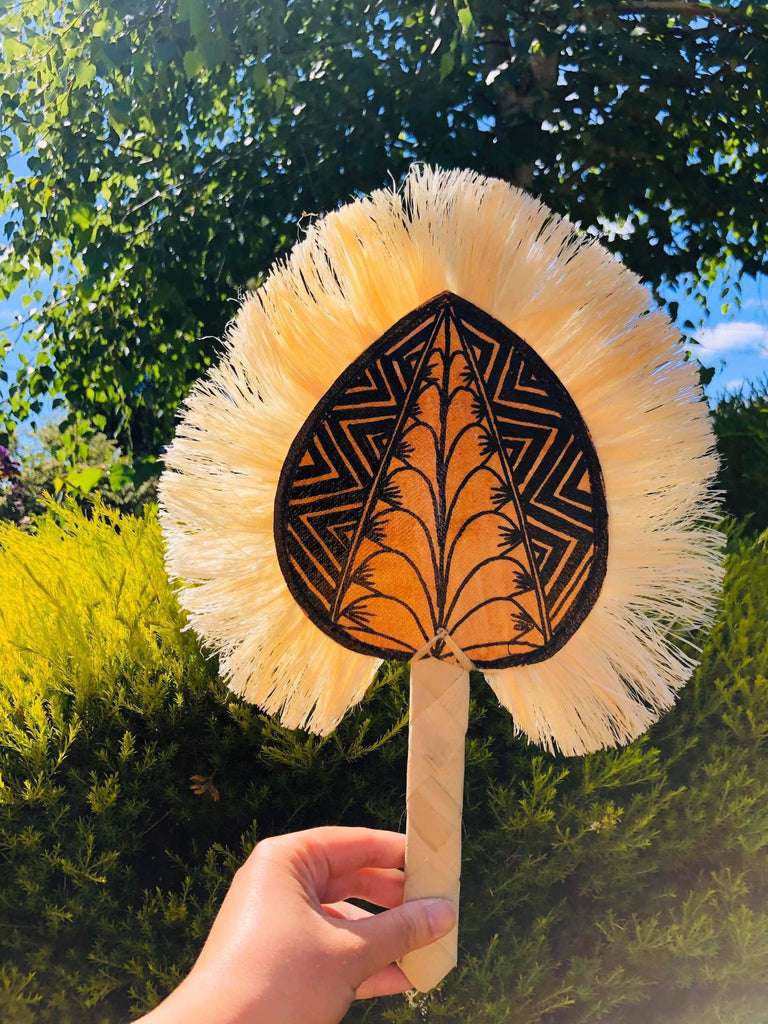 Tongan Handicraft Fans
The Perfect gift for a loved one!

All these beautiful handmade fans are created using traditional techniques that have been passed down from generations, also sourced and handcrafted by women artisans from the Langafonua Handicraft Centre in the Kingdom of Tonga. We LOVE showcasing, supporting and empowering our people back home and we're definitely taking advantage of this e-commerce platform where you can easily access these Tongan handmade products to be shipped directly to you, in the comfort of your own home. We ship worldwide. 
Connecting Tongan Women Artisan products with shoppers and buyers worldwide!
Experience the Tropical Touch of Tonga