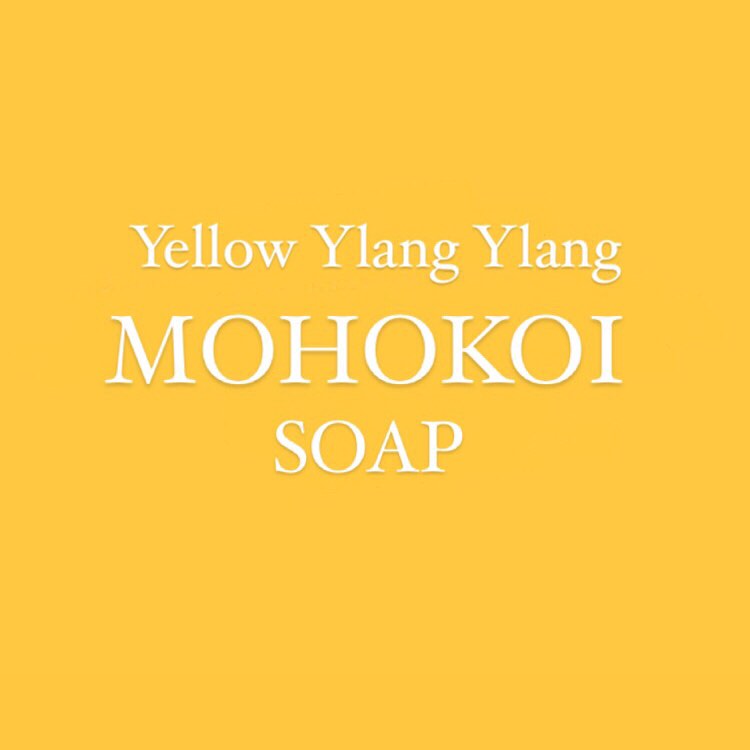 Mohokoi (Yellow Ylang Ylang) Coconut Soap
Our handmade Mohokoi (Ylang ylang) artisan soaps has an exquisite blend of virgin coconut oil and ylang ylang essence; the aroma is very exotic, sweet and floral, reminiscent of the jasmine flower and tropical banana.
.
.
The Mohokoi soap is the first thing you want to use in your morning shower ritual it will create a rich moisturising lather on your skin, and once you rinse off with warm water, your whole body will feel beautifully cleansed and nourished.
.
.
Time to transport yourself to a tropical paradise every single morning.
.
.
Our tropical coconut soaps can also be used as a shampoo bar for a tropical hairwash.
Ingredients: Cocos Nucifera (Virgin Coconut Oil), Coconut milk, Soda Lye, Water, Essential oils, Fragrance oil, Colouring agents