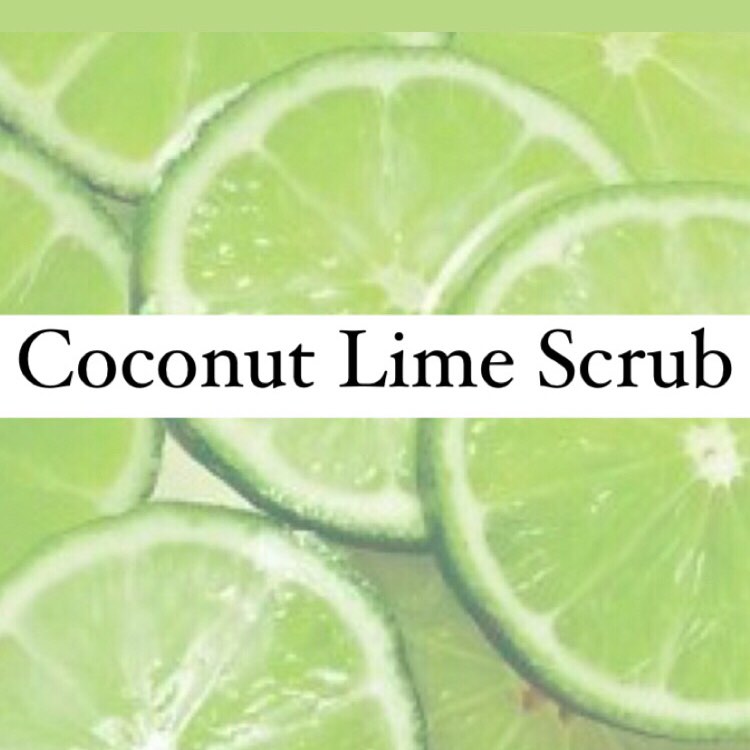 Tongan Coconut Lime Sugar Scrub
The quintessential scent of the tropics. Our Coconut Lime scrub will conjure holiday happiness.
You now have the option to UPGRADE to our Lime Essential Oil: Our Lime essential oil is full of antioxidants and can help clear dark or aging spots on the skin. The power of our lime essential oil has the ability to fight against acne, wrinkles and in brightening the skin's overall tone.
How to use: 
Pamper yourself twice a week with our Coconut Lime Sugar Scrub. IRD sugar scrubs can be gently rubbed and massaged onto your skin, then rinsed off with warm water. This process makes skin look and feel healthier after a refreshing shower or bath.
Benefits:
IRD Sugar Scrub is a natural exfoliate; a natural source of glycolic acid which evens out skin tone, cleans pores and improves overall skin texture by removing dead skin cells
Raw Brown sugar helps to keep moisture locked into your skin, it also guards your skin from destructive toxins and keeps it healthy, nourished and glowing
The natural raw sugar crystals will buff away the dead skin cells while our coconut oil hydrates and protects your skin, also leaving your body glowing and smelling very citrus fresh.
 Ingredients: 
Cocos Nucifera (Pure Natural Coconut Oil), Alpinia Purpurata (Red Ginger), Cananga Odorata (Ylang Ylang), Raw Sugar Crystals, Natural Extracts, Essential oils, Fragrance