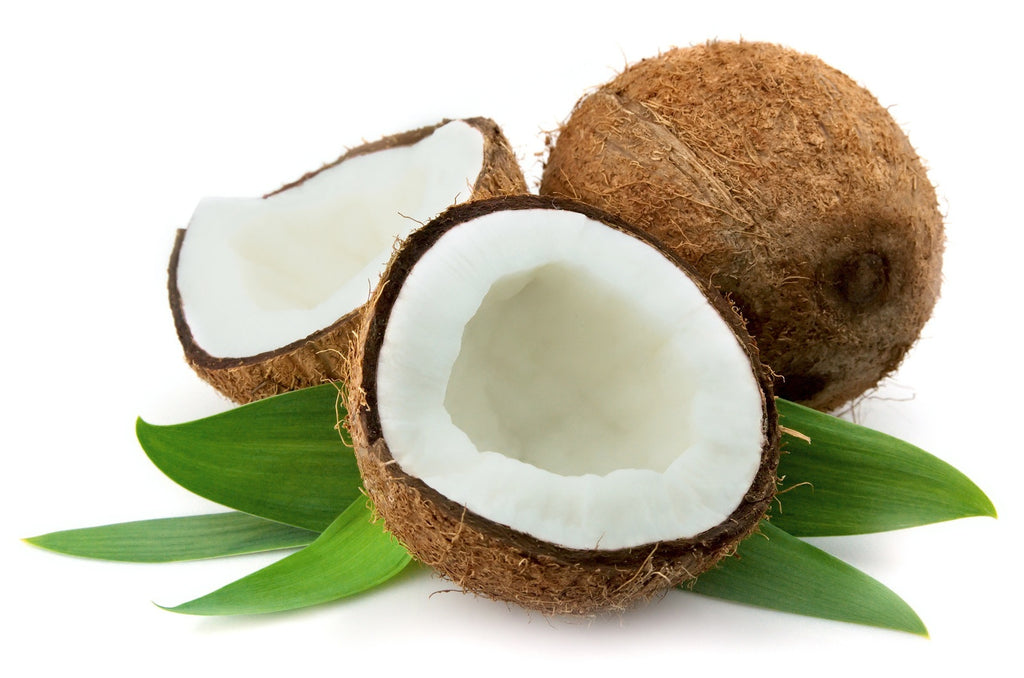 Pure Tongan Virgin Coconut Oil (Lolo Niu) by TNYC
We are so grateful for the Tongan National Youth Congress (TNYC) who have continued to supply us with Certified Organic Virgin Coconut oil (Lolo Niu), straight from the Kingdom of Tonga.
TNYC harvests their coconuts from Tongatapu, 'Eua, Vava'u & Ha'apai. These coconuts are then created into pure organic virgin coconut oils. TNYC have employed over 100 villagers, not only youths but mothers and fathers too. We are so proud to share these Tongan VCO oils with the world. These Tongan VCO's are great for everyday skincare.
We are committed to sourcing Tongan products made by the hands of Tongan villagers, across the Pacific Ocean and within in your reach. In return this will create income opportunities for our Tongan community in Tonga, 'Eua, Ha'apai & Vava'u. 
"When you purchase our Island Rose Dream products you are supporting families in Tonga"
Our Pure Tongan Virgin Coconut Oils (Lolo Niu) are:
Certified Organic
Vegan & Cruelty Free
Fragrance Free
An all natural moisturiser that can be used by people of all ages.
Nourishes Face, Body & Hair
Its known to have anti

-inflammatory and anti aging properties

Hydrates very dry skin conditions 

Makeup remover

Lip hydrator & moisturiser

Coconut Oil pulling
 Ingredients: Cocos Nucifera (100% Pure Organic Virgin Coconut Oil)
NOTE: Please be advised that our IRD oils will become solid under cool conditions, simply run under warm water for it to return to a liquefied state.