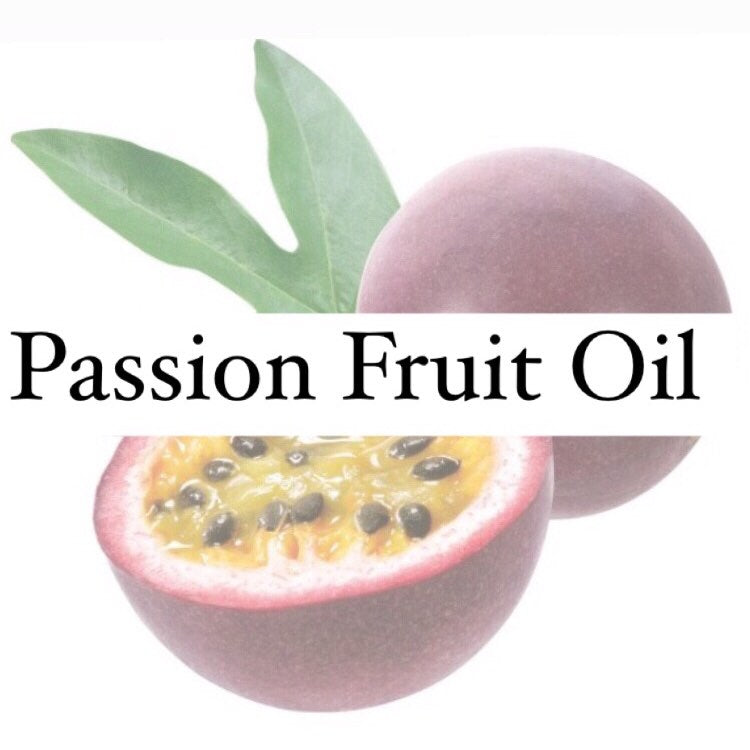 Tongan Coconut Oil - Passion Fruit Fragrance
 Our Tongan Passion Fruit Coconut oil  has a lovely sweet smell, reminiscent of a summery cocktail.  This oil also leaves your skin very smooth and hydrated. 
Experience the Tropical Touch of Tonga.
Our Tongan oils can be used as a:
Daily Skin Moisturiser 
Deep hair conditioning treatment
Hair serum oil
Massage oil
Bath oil
Lip Balm
Deodorant
Perfume oil
Ingredients: Cocos Nucifera (Pure Natural Coconut Oil), Alpinia Purpurata (Red Ginger), Cananga Odorata (Ylang Ylang), Natural plant extracts, Fragrance
NOTE: Please be advised that our IRD oils will become solid under cool conditions, simply run under warm water for it to return to a liquefied state.